Publikation in EURO-CIU December 2020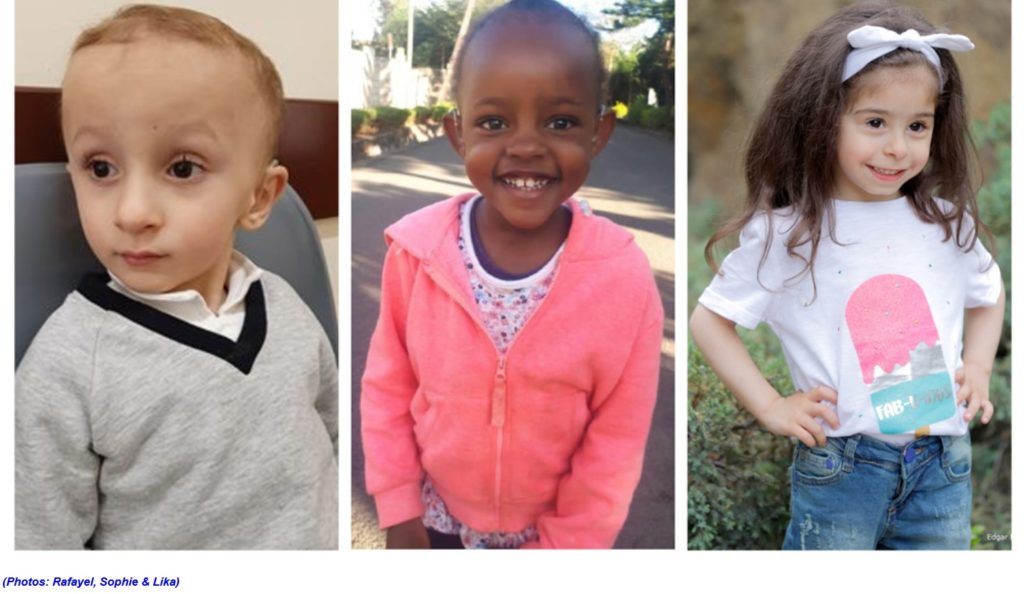 The Corona crisis is having a profound effect on all areas of life as we are all experiencing.
We at the Lehnhardt Foundation also had to learn that the otherwise not easy handling of charity projects for deaf children who are supposed to receive a hearing implant did not become easier during this time.  Moreover, if these affected children coming from non-European countries are to be provided with a CI system in Germany, the task becomes even more complex under these conditions.